Start and grow your business with Integrated Payment Solution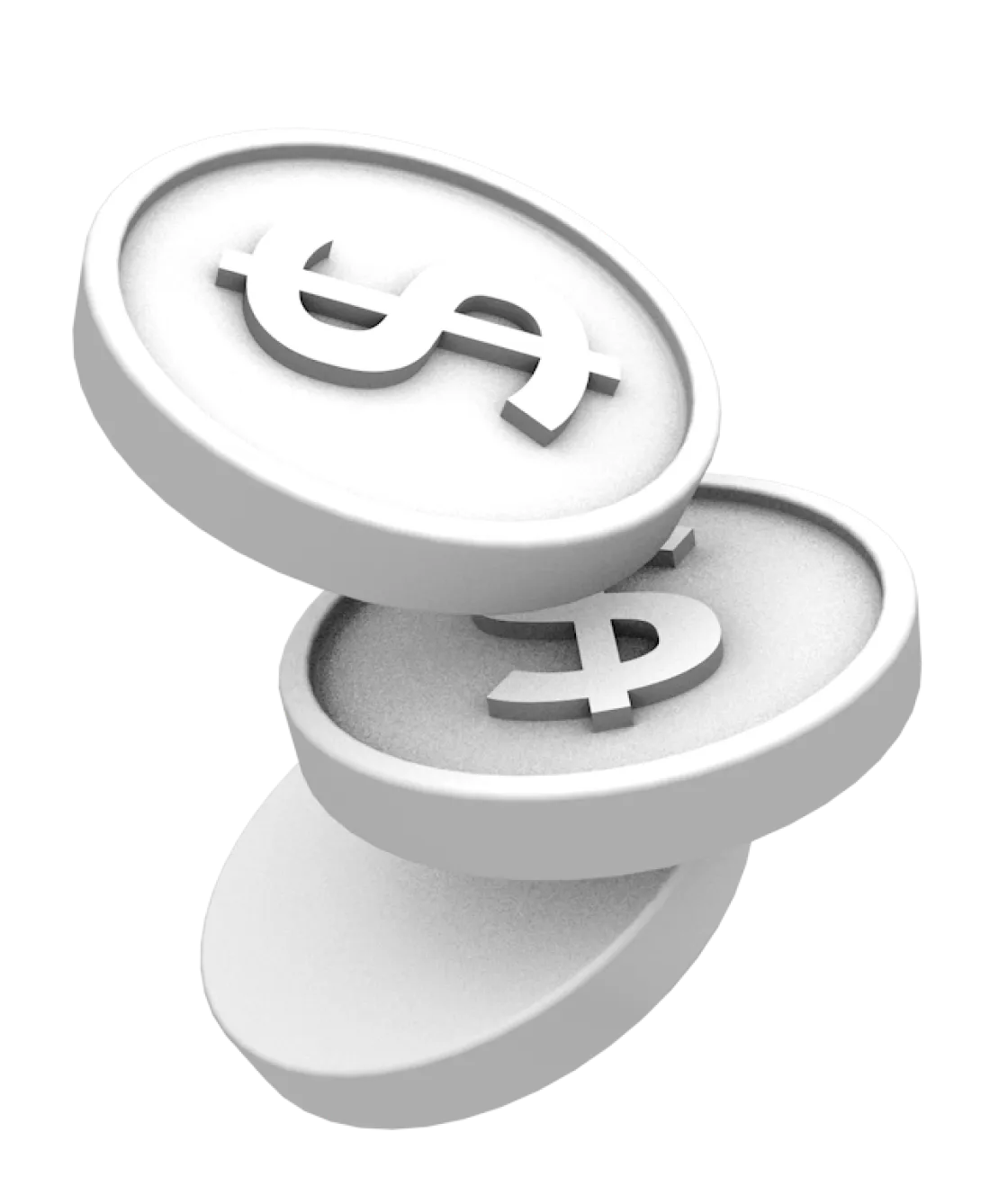 One-stop integration.

Integrated Payment API connects you to all local and global payment gateways all at once — matching your preferred payment methods.

Easier global payments.

Reach customers worldwide and expand your business with Korea's only international multi- payment gateway support.

Personalized consulting.

Receive consultations on the entire process from selecting payment service providers to related fees, as well as 1-on-1 support for any technical issues.

Zero fee.

Our strategic partnerships with payment service providers enable us to not charge any fees.
com2us
B2C | Mobile game publisher
With PortOne, we launched PC cross-play service, which supports local and global payments.
crepe
B2C | Hand craft art commision shop
With multiple PG integration, we are able to support various payment methods and improve customer's payment experience.
SirLoin
B2C | Premium butcher's shop
PortOne solved the payment integration that we were worried about while using the hosting service.
Solutions
From integration to billing, all with just one solution
Learn more
Admin console
Connect to major PG providers all at once and manage them all on one screen
Personalized consulting to handle major payment service providers

One-stop integration with credit card, mobile, and international payments
Consolidated billing
Check billing periods and amounts from any PG, all at once
Multiple bills, one single view

Transaction and billing in one download

Processing without addtional resources and cost
Analytics
Make decisions with pattern analysis and extracted insights
Transaction data by period, payment method, or frequency

Creating business strategy with real-time monitoring

free trial for the first 200 merchants
Designed for developers
All you need is one line of code and 30 mins.
Read the docs
Secured customer data
Our security policies meet international standards
Be protected from fraud attempts with payment encryption and real-time monitoring.
Learn more about information security
Is there anything I need in order to sign contracts with payment gateways?

You'll first need to show valid proof of your business or service, with basic information available on a homepage or app.

Once I've submitted my application, how long will it take before I can accept payments?

After submitting a new application, it will take 3-4 weeks for the PG provider to finalize processing. We suggest adjusting your service timelines to begin before or after the contract process to allow time for integration testing. If you wish to begin service sooner, we recommend using our Instant onboarding service. *Instant onboarding service is currently only available with KG Inicis. Additional PGs will be made available at a later date.

How much will it cost to integrate PGs through PortOne?

When entering a contract with a PG, you are responsible for registration fees, annual service fees, and guaranteed insurance registration fees. But when you use PortOne, both the registration fees and annual service fees are waived. Once you begin using payment services, processing fees will apply by payment method. *Use of additional PG services may incur additional fees.

How do I select a PG?

We suggest selecting a PG based the right payment methods and interlocking system for your business model and product. We also recommend comparing the commission fees and brand recognition of each PG before selecting.
The integrated payment solution made to grow your business. Try PortOne for free.